Beer and storytelling go hand-in hand. In fact, you'd be hard-pressed to know which came first. We reckon that even if storytelling DID come first, it got a hell of a lot better once beer was invented.
Immerse yourself in the tales of North Stradbroke Island here.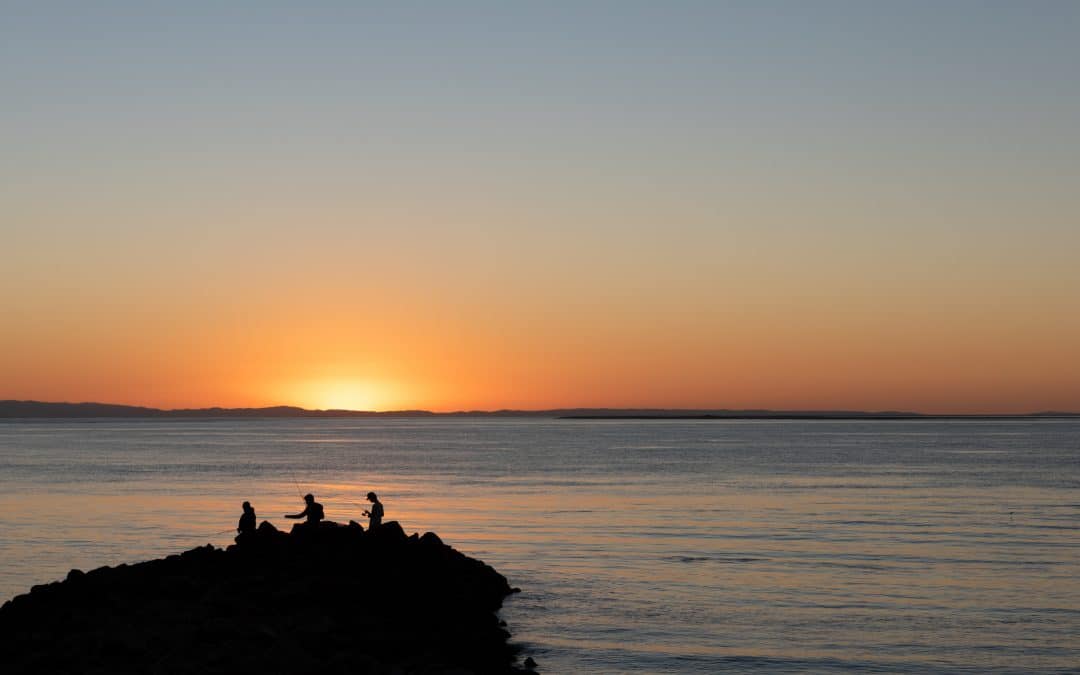 As the second largest sand island in the world, the coastline of Straddie (Minjerribah) is constantly shifting. Nowhere more so than at Amity Point (Pulan Pulan). In the 1920s, the popular Amity Bush Races were run on a sand racecourse that now sits hundreds of metres...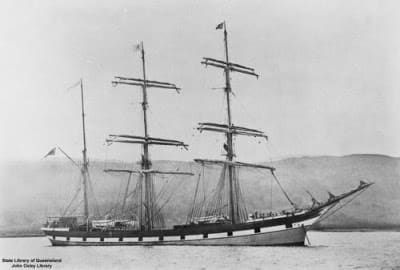 1894. In treacherous seas, the Cambus Wallace was shipwrecked off Straddie (Minjerribah). Her cargo: beer, whisky and dynamite. The rescue party detonated the unstable dynamite, sending fragments of ship and sand almost 100 feet in the air. A few years later, a fierce...